Working the holidays can be challenging and even a bit lonely, especially when you're a travel nurse away from your family and friends. Fortunately, it doesn't have to be as bleak as you might think. Here are seven ways to stay cheerful while working during the holidays.
1. Take care of yourself first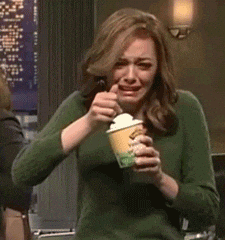 Are you getting enough sleep? Are you exercising enough? Or are you living on fast food and caffeine? You know you need to be healthy so you can take the best care of your patients, but it's easier said than done. Spend a few minutes during the holidays taking stock of your health and making changes if you need to. Consider taking time out for a massage, facial, or even a pedicure if you're feeling stressed (or lonely).
2. Share traditions with your coworkers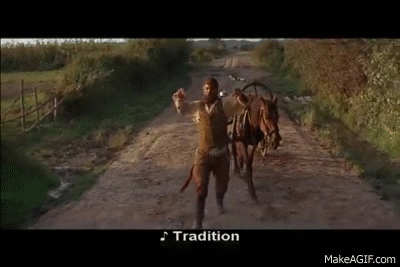 If you're bummed to be missing out on your mom's legendary doughnuts or your family's game nights, share the fun at work instead. Bring in some favorite treats made from a family recipe, print off holiday crosswords for coworkers to pencil in, or send out a playlist with seasonal songs you love. Even if you don't have time to spend baking, just telling a friend about your cultural and family traditions can bring them alive when you're far from home.
 3. Figure out a way to connect with loved ones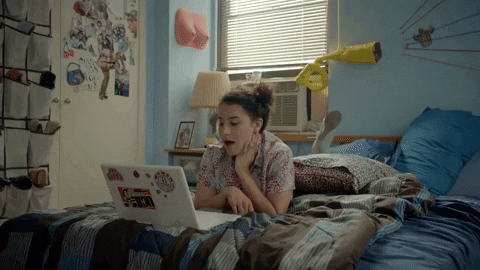 Though "there's no place like home for the holidays" as the old song says, you can plan ahead and decide ways you can still be involved in the festivities. Maybe your family can wait to open a few gifts until you can video chat with them. You might send a package with your friend's favorite movies and snacks and then watch one at the same time together when you're home from work. Be creative! You might just start a new tradition while you're missing the tried-and-true ones.
4. Keep a gratitude journal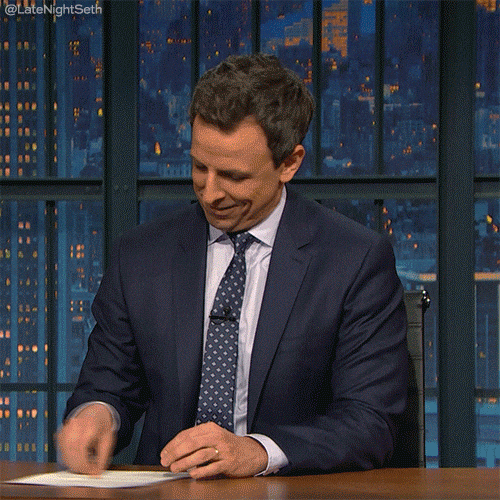 The end of the year and the beginning of a brand-new one are a great time for reflecting and counting your blessings. If you're feeling particularly blue about missing out on a family event, try writing down what you're grateful for — as many items as you can list. You can also write down three great things that happened in a journal each day or take a social media challenge to only list positive events in your life. Writing down the good things consistently can help you get out of a slump and realize that you have more to be grateful for than you think.
5. Focus on making your patients happy
No one wants to be in the hospital when the rest of their family is celebrating, especially not someone who's sick. Remember you have the opportunity to help someone feel loved and make them as comfortable as possible when they're in a scary or lonely situation. Show extra empathy for your patients and consider how much a hand on a shoulder or a kind word can mean to someone. Your patient may be far from home as well or simply missing loved ones who can't visit.
6. Spend a little time being festive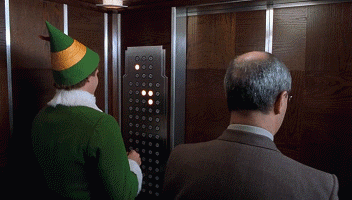 The nurse station certainly doesn't have to look like the Griswold family's yard during the holidays, but hanging a few snowflakes and plugging in some string lights (if they're allowed, of course) can make your unit seem brighter this time of year. Ask your supervisor if you can plan a crazy holiday sock day or have coworkers sip sparkling cider when the clock strikes midnight on New Year's Day. Even a little holiday cheer can make a big difference to the staff and the patients.
7. Commit to having the best holiday ever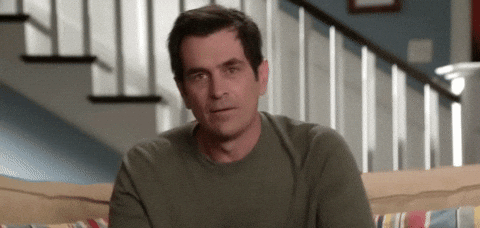 Your attitude can have a big impact on how your day goes, so why not plan to make the day great? Create a checklist of all the things you want to do while you're at work, such as making a patient smile, lightening a coworker's load, sharing a favorite snack, dancing to an upbeat song, or wearing something festive (like a patterned tie or fun earrings). You may not check everything off your list, but committing to having a wonderful day will lift your spirits (and others too).
Interested in learning more about travel nursing? Call us for more information at 800.866.0407 or view today's job openings.